Veal Chops with Cranberry Sauce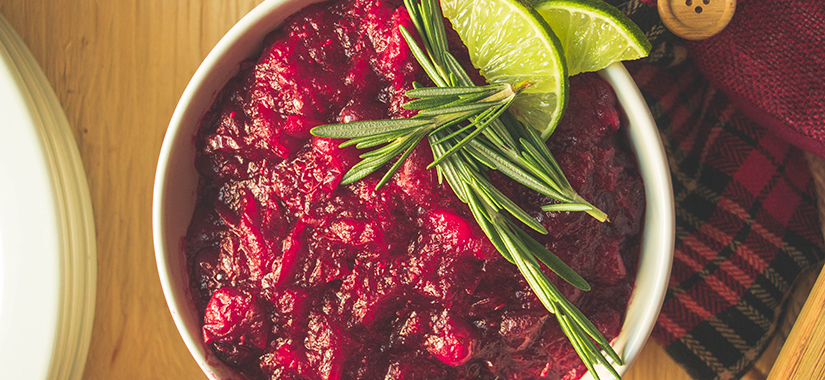 Servings 4
Preparation 0 minute
Cooking time 25 minutes
Calories 0
Difficulty easy
From the pantry to your plate
The most successful meals depend entirely on the quality of the ingredients selected. In addition to offering you the best products on the market, Alimentation Garde-Manger is now proud to present a series of original recipes that are guaranteed to impress your guests.
Yes, it's Christmas already! We're sharing a classic Holiday recipe to celebrate the occasion: veal chops with cranberry sauce!
Chef's tip:
Veal chops are eaten slightly pink. In order to cook them perfectly, make sure to heat your fat properly and maintain high heat when searing. The cranberry sauce is easy to prepare and is perfect with the veal chops or with any other traditional Holiday dish!
Ingredients
Add the cranberries, wine, sugar and rosemary to a pot over high heat.

Allow the mixture to reduce by half.

Add the water, reduce heat to medium-low and simmer for 10 to 15 minutes.

For the veal chops, heat the butter and oil in a pan over high heat.

Add the chops to the pan and sear for 3-5 minutes on each side.

Reduce heat to medium-low and continue to cook for an additional 5 minutes or until desired doneness.
Preparation
4 veal chops
3 cups cranberries, fresh or frozen
1 cup brown sugar
2 sprigs rosemary
1 cup water
1/4 cup white wine
2 tbsp butter
2 tbsp vegetable oil
Salt & pepper to taste
Recipes you'll also like...